5 amazing facts about Organic Fruits and Vegetables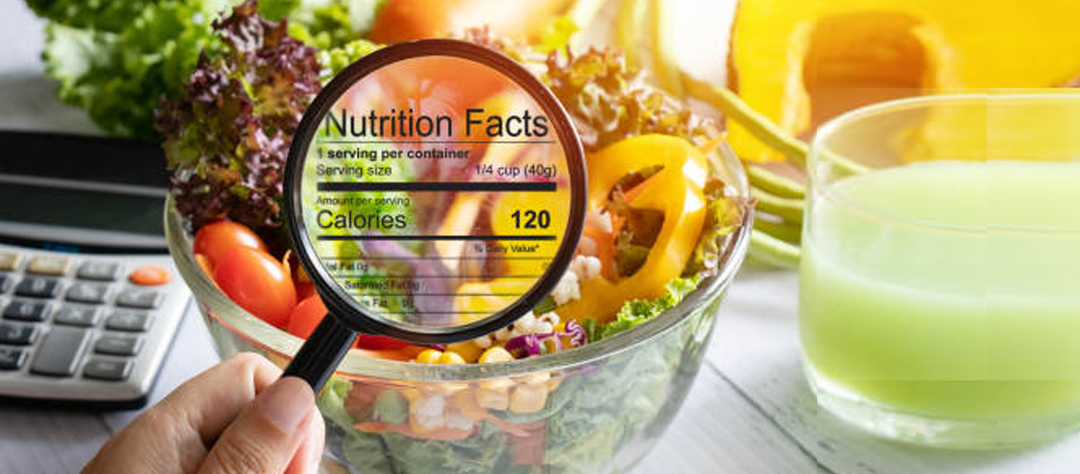 The health freaks are all about organic. They preach it; they often use the word themselves to make you think that this means something special regarding food safety and quality, but what exactly does 'organic' mean? Simply put, no chemicals or pesticides can be used on plants, making them perfect for those who want their products without any artificial enhancements like fertilizers made with harmful substances. 
However, the details are a little more complex; as per the International Standard, crops grown on soil that has been from pesticides and chemicals for three years and more can be certified as organic. But, there is a lot still unknown with the term 'Organic'. 
Read these five amazing facts which will give you some insights into the world of 'Organic'. 

Organic produce use pesticides: Surprised? Under the average belief, organic produce is pesticide-free. That is what customers pay for; However, farmers have to use pesticides on their crops to keep them away from insects and other climate damage. But, these pesticides are made from a natural substance that in no way diminishes the soil quality and keeps soil's natural quality and nutritional standards intact. 
No Additional Health Benefit: It is a general impression about organic produce that provides additional health benefits. However, there is no evidence to support this concept. But, experts indeed claim that eating fresh, naturally grown produce tends to provide higher anti-oxidants and vitamins than regular produce. 
Organic supports local farmers: It is usually practiced on smaller farms, considering the nature of cultivation required for organic farming. So, it is idyllic for you to purchase from local organic farmers as they are trusted with this practice. This hence supports the local economy giving it a nice boom. When you buy from local farmers that grow produce naturally, that directly helps boost the local economy. 
Eco-Friendly: Organic means free from GMOs, hormones, or any synthetic trace in its agricultural practice. The use of manure and other natural pests makes it a very sustainable approach to farming. This directly benefits the environment. It improves the soil quality, upgrades the ground-water level, and reduces CO2 emissions. It is, in fact, one of the easiest ways to reduce your carbon footprint on the environment. 
Organic Products come in 3 Labels: Many big companies use organic as their selling strategy. However, everything that is labeled as organic is not valid. It comes in 3 labels: 
100% Organic: This product is made entirely from organic ingredients. 
Organic: At least 95% of the ingredients in this product are organic. 
Made with Organic Ingredients: At least 70% of the ingredients are organic.
Anything below 70% organic ingredient cannot be labeled organic. 

This leads to the question.  
How to ensure you are buying organic?
Smaller farmers often take up organic farming; look for retailers that are good at natural cultivation. Read labels carefully. Good Agricultural Practice is one parameter that makes produce natural and organic.